Kolkata Darjeeling Tour Package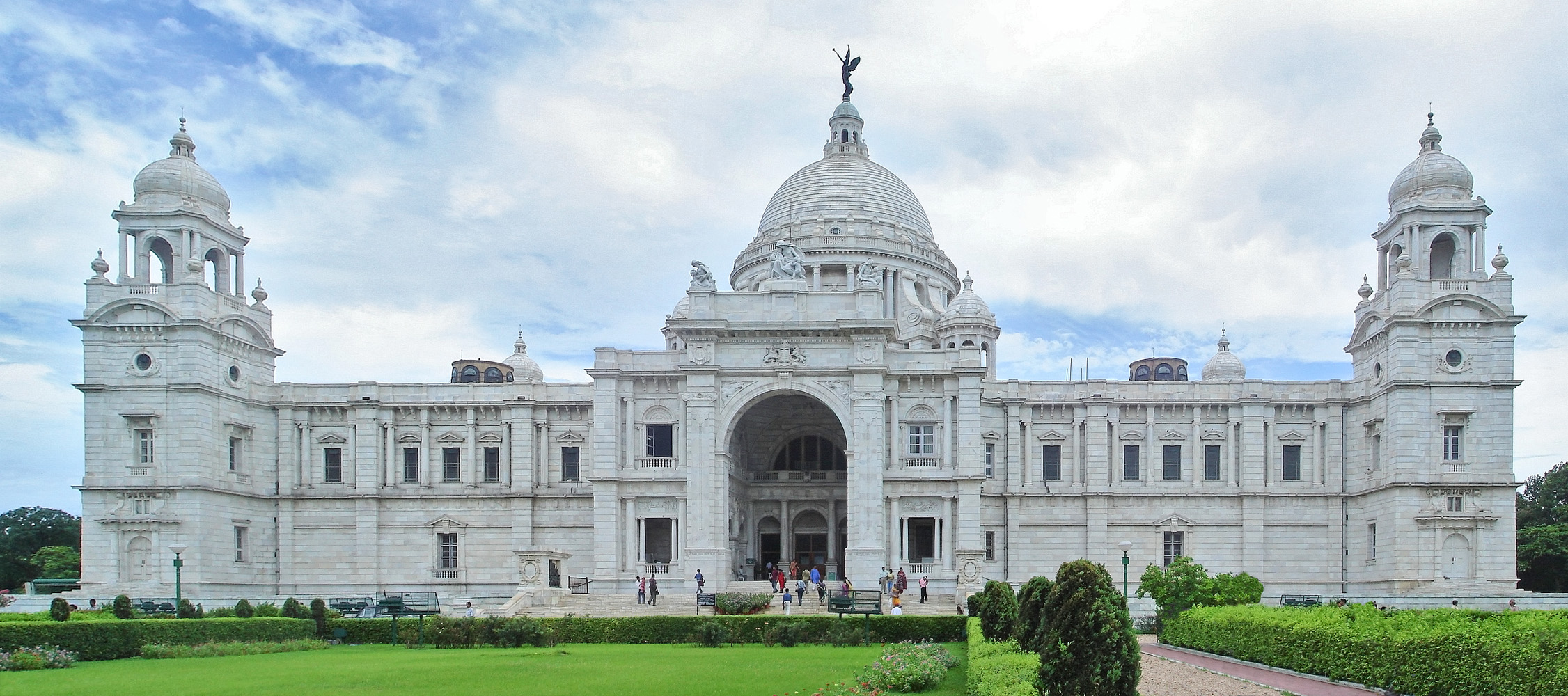 Darjeeling
Tiger Hill:
This is probably the most visited place in Darjeeling as it offers brilliant views of the third highest peak in the world, Mt. Kanchenjunga. The best time to visit the spot is early in the morning as the first rays of the sun turn the Kanchenjunga into a sight to behold. On clearer days, you could even catch a look of the Mount Everest too.
Deolo Hill, Kalimpong:
A lovely picnic spot in Darjeeling, it offers brilliant views of the verdant tea gardens that stretch endlessly below it. This scenic landscape is guarded by high mountains on all sides making it a picture-perfect scene. A must go for all nature lovers and picnickers.
Lake Mirik:
A good place to spend a fun-filled evening, it offers a range of activities including horse riding and boating. There are a number of restaurants by the side which offer decent meals.
The Mall:
An interesting spot in Darjeeling, the entire town is centered around this marketplace. Lovely walkways start from here, making it the best place to begin your tour from. It is an ideal place to shop too with a range of small shops and stalls selling Tibetan handicrafts and souvenirs, Himalayan artifacts, antiques and a large number of other curios. The Chowrasta or Town-Square is known for its picturesque views of the Kanchenjunga range.
Observatory Hill:
This is a popular hill located near the Mall. It is particularly famous for the brilliant views of the Kanchenjunga that it offers. The famous Bhutia Busty monastery was located on this hill. Take a pony ride around to enjoy the beauty of the hill.
Himalayan Mountaineering Institute:
An institute founded by the first conqueror of the Mount Everest, Tenzing Norgay. The institute undertakes many mountain expeditions and has to its credit a number of records. You could get enrolled here for various mountaineering courses.
Ghoom Monastery:
Ghoom is the popular name of Sampten Choling Monastery or Yiga Choeling Monastery. Belonging to the Yellow sect of Buddhists, it houses a 15 feet high statue of the Maitreya Buddha or the Future Buddha. The statue is imposing and is painted in gold. The walls and roofs have been painted in a way which is believed to scare away evil spirits.
Shree Gajanan Tours And Services
Qtr No-40 Nandanvan colony, Nagpur (09)
Call : 8888822142, srigajanantours@gmail.com, www.shrigajanantours.in