Jungle Safari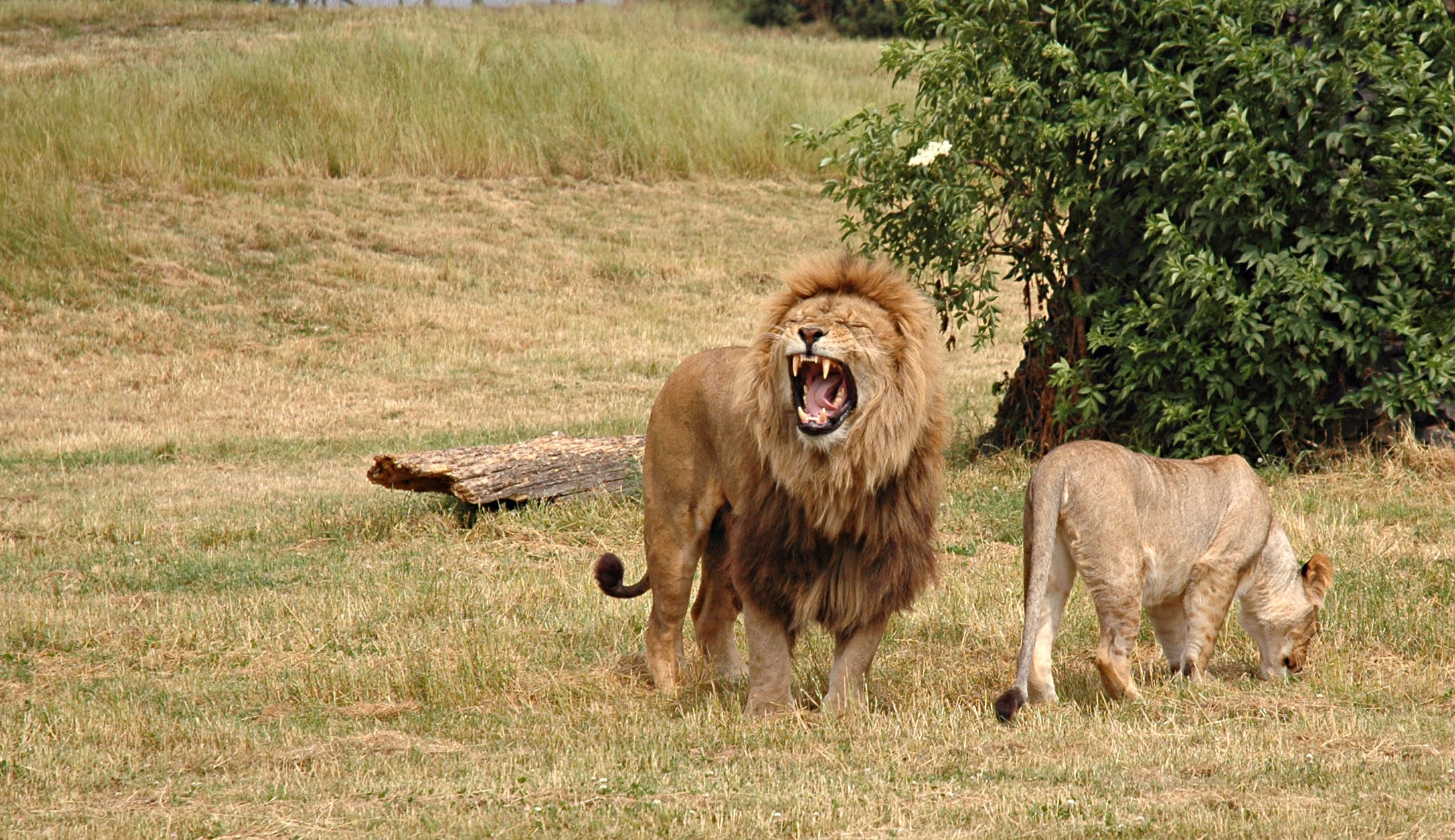 Jungle Safari
Wildlife Safaris in Corbett National Park:
Wildlife, Jeep and elephant Safaris are the ideal way of exploring the Indian land. In fact, jungle safari tours have added excitement and fun to the journey. There are number of ways to cover the Jim Corbett National Park. Jim Corbett National Park endorses Jeep Safari, Horse Safari, Bird Safari, Elephant Safari, Fishing safari and the Nature walk.

You can explore the richness of flora and fauna with the Safari that unfolds the beauty of the Jim Corbett Park in India. Wildlife Safari of this park is a delight for adventure lovers and wildlife photographers. Away from the confines of mundane life, the Corbett Jeep safari is a journey into the world that is still untouched by mechanization. The Indian wildlife safari explores the basic wilderness still alive in the Jim Corbett National Park. Several species of deer, sloth bear, wild boar, fresh water dolphin, leopard, the marsh mugger and gharial crocodiles, over 450 species of birds and the elusive, nocturnal Royal Bengal tiger…you can find them at the verdant Jim Corbett National Park.
Corbett National Park Wildlife Jeep Safari Timings:
The park normally opens at 0600 hrs in the morning and is open till about 1100 hrs in the morning. However tourists who are booked for full day safari spend the time from 1130 Hrs – 1300 Hrs at any of the rest houses inside the forest and do bird watching, or can take rest on machaan and enjoy the wildlife. In the afternoon the park timings usually are from 1430 to 1730. However depending on the season the timings change locally which the forest authorities of Corbett National Park notify.
Best Time to visit Corbett National Park:
One can visit Jim corbett National park and do the wildlife day safari anytime round the year, depending upon his convenience and purpose of visit. However the beat time to come to corbett National park is between October to June every year.
Winter (September - March):
Days are clear and pleasant, Nights get cold. Great time for bird-watching and Tiger sighting in corbett National Park.
Summer (April to June):
Hot days with pleasant nights. Ideal time for sighting animals, especially elephants and Tigers in Corbett National Park.
Monsoon (July - August):
Humid days and nights. Great time for walks and trekking. Because of less crowd and rush probability of sighting animals. Good for observing flora in Corbett National Park.
Booking Procedure of Wildlife Jeep Safari in Corbett Park:
All the Safari's are booked by the Forest Department & it is completely at the discretion of the forest department. However there are restriction of number of vehicles which can enter in each zone and it is strictly followed .
Shree Gajanan Tours And Services
Qtr No-40 Nandanvan colony, Nagpur (09)
Call : 8888822142, srigajanantours@gmail.com, www.shrigajanantours.in